The sole purpose of this resource website is to encourage God's people to share Jesus' Good News through more effective collaboration and communication. It represents a compilation of articles, papers, and videos developed over the years by Phill Butler. May the material on this website be of encouragement and help as you work to advance His kingdom.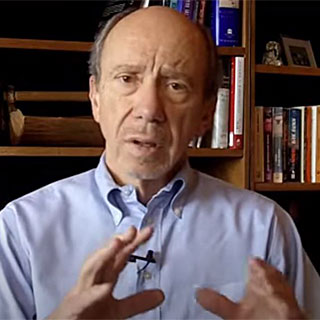 In this video story, Phill Butler chronicles the formation of an effective ministry partnership working together to reach Mongolia.
The Partnership Vision in 90 Seconds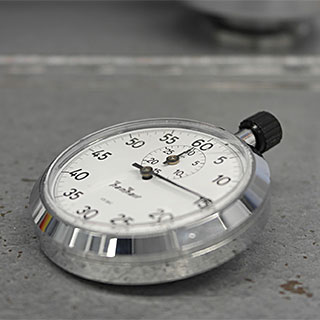 We all know that outcomes are a whole lot better when people work together – whether it's families, communities, or nations.